Nathalie Boss
Real Estate Broker
425-698-0946
As a John L. Scott broker, my mission is transactional excellence and client satisfaction. That means I work tirelessly to make your home buying or selling process as efficient, stress-free, and lucrative for you as possible.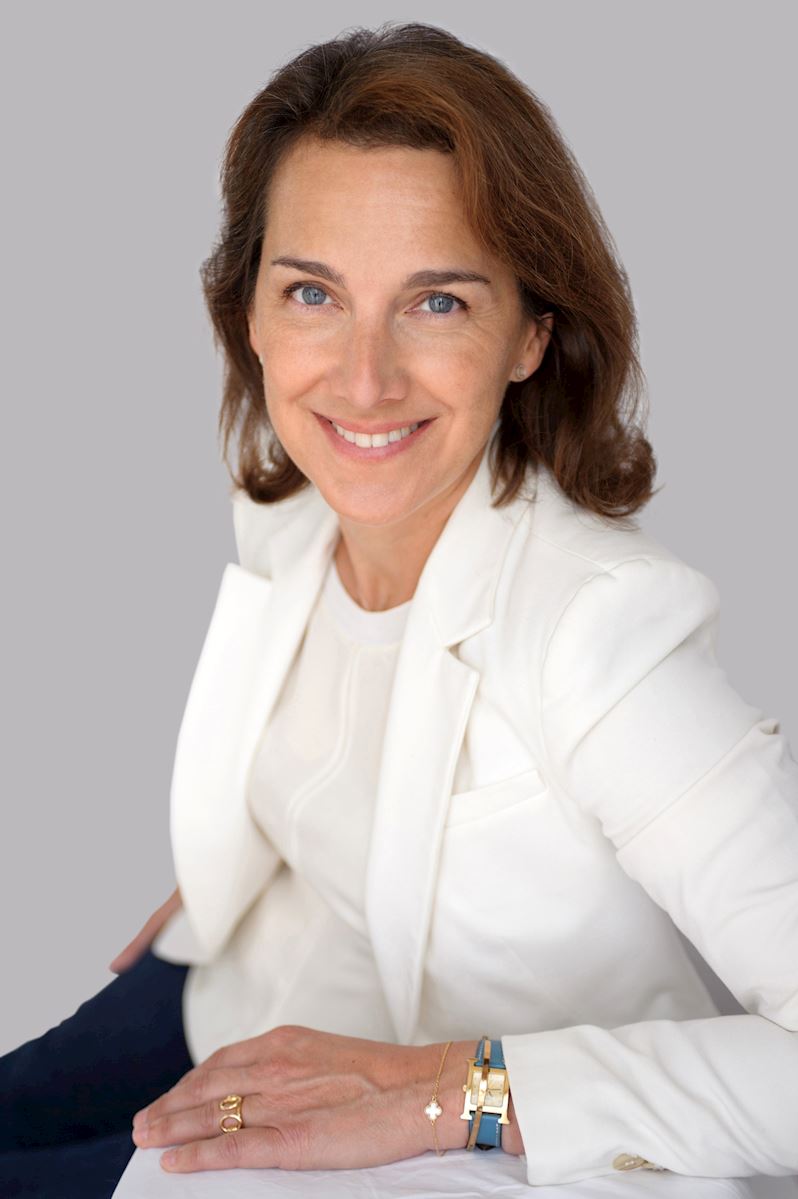 Meet Nathalie
I started my real estate career in 2008, and previously worked for Ernst & Young as an auditor as well as for the Paris City Hall in the finance department. I bring a deep knowledge of European culture as well as strong coordination skills to my position as a John L. Scott broker in the Redmond office.
I love serving as a matchmaker of sorts — matching houses and people to make others happy about the next step in their lives. As a listing agent, I believe in strong staging and taking the time to prepare a listing to make it shine. As a buying agent, I aim to be collaborative, finding the best solution to make all parties happy.
Clients describe me as honest, genuine, hyper-responsive and a trusted advisor. I have a strong commitment to serve clients, keeping their best interests and goals in mind every step of the way. I try to remove as much stress as possible from buying or selling a home, so I tends to spend a lot of time explaining the process, the market, what her plans are and how she will represent my client.
I am most inspired while enjoying mountains or a lake, or in my "happy place" — Stehekin, Washington. I enjoy hiking, running, traveling, swimming and spending time with my children.
---
Redmond
Redmond, Washington, is probably best known as the home of Microsoft. But if that's all you know about our gem of a city, you're missing a lot. Marymoor Park, which hosts concerts in the summer, also features a climbing rock, sports fields, a cricket pitch, a huge off-leash dog park, tennis courts, a community garden and an outdoor theater. Redmond is also home to more than 17 miles of hiking and biking trails. Known as the bicycle capitol of the Northwest, Redmond is home to the state's only velodrome and each July, the city hosts a bike race around Lake Sammamish. This race is part of Redmond Derby Days, which also includes a parade, live entertainment, a carnival with rides, and fireworks at dusk. The top-notch schools in Redmond draw a lot of families to our community. And our library is world-class, the second largest in the King County Library System. Redmond itself is home to restaurants, breweries and shopping to rival any major city, but if you are craving the bustle, both Seattle and Bellevue are a few minutes away. Though one visit to the outdoor mall called Redmond Town Center may convince you you never need to leave the city again. If you are interested in learning more about Redmond, let us know. We'd love to show you around and help you find your perfect home.